So, yesterday I spent a good 2 hour in Periplus Yogyakarta, contemplating on a copy of 'Disney Sketchbook'. I was madly in love with the pictures.
There were several sequential illustration and it kinda hits me with an epiphany, point is I suddenly feel the need to draw sequential style.
Here goes, it's about a kid who ran from home because of his abusive step father. Some years later, he return home and chances on a beating of his mom.
Drawings by me, using the 53 apps in iPad.
———————————–
Home Is Where the Hurt Is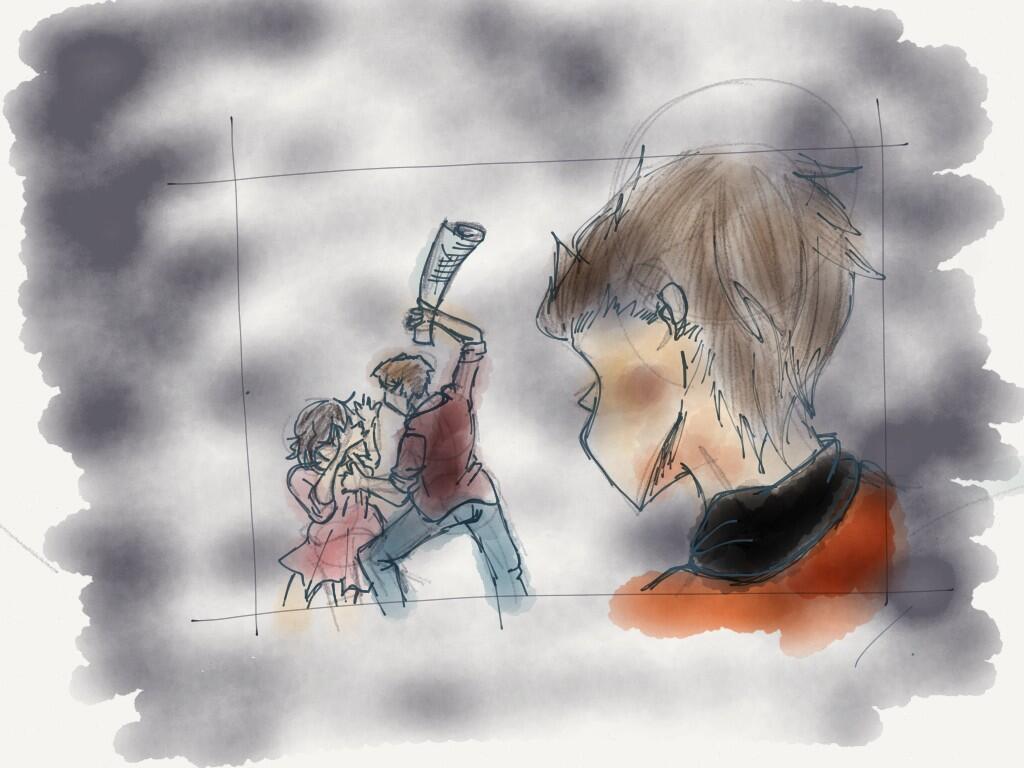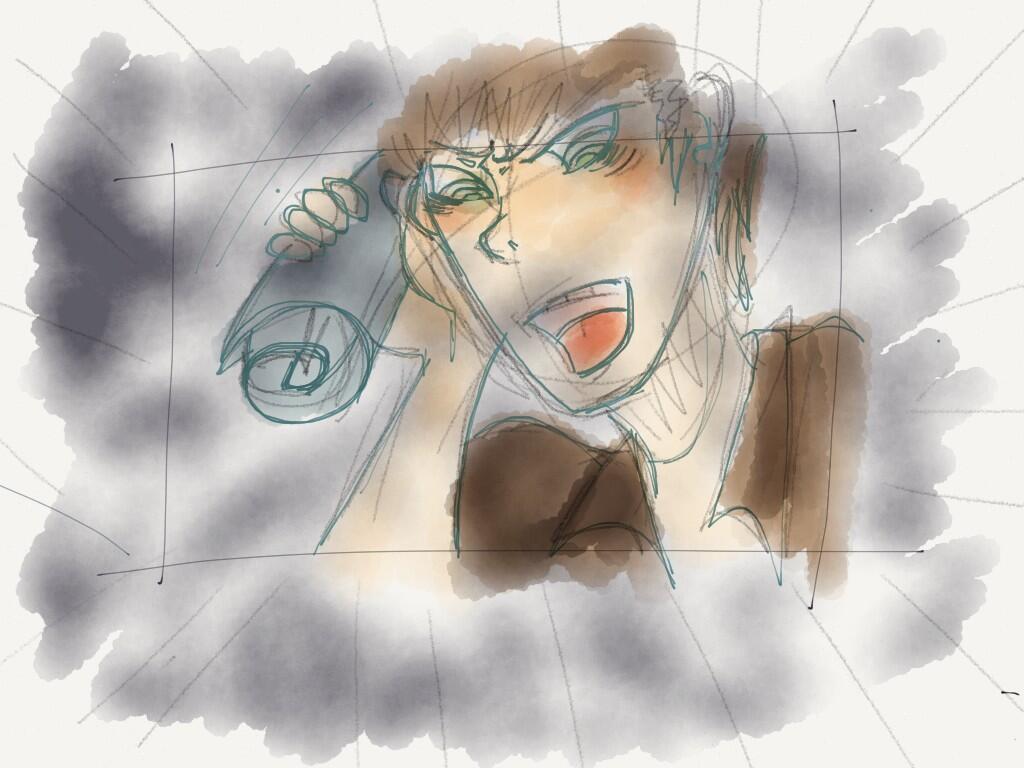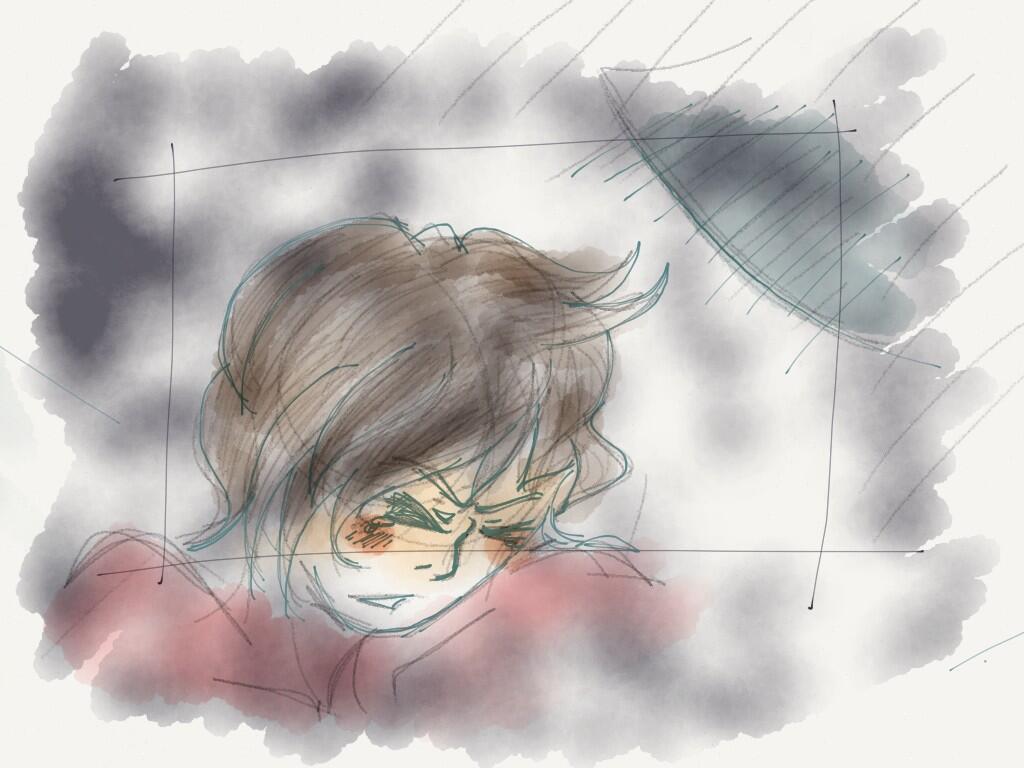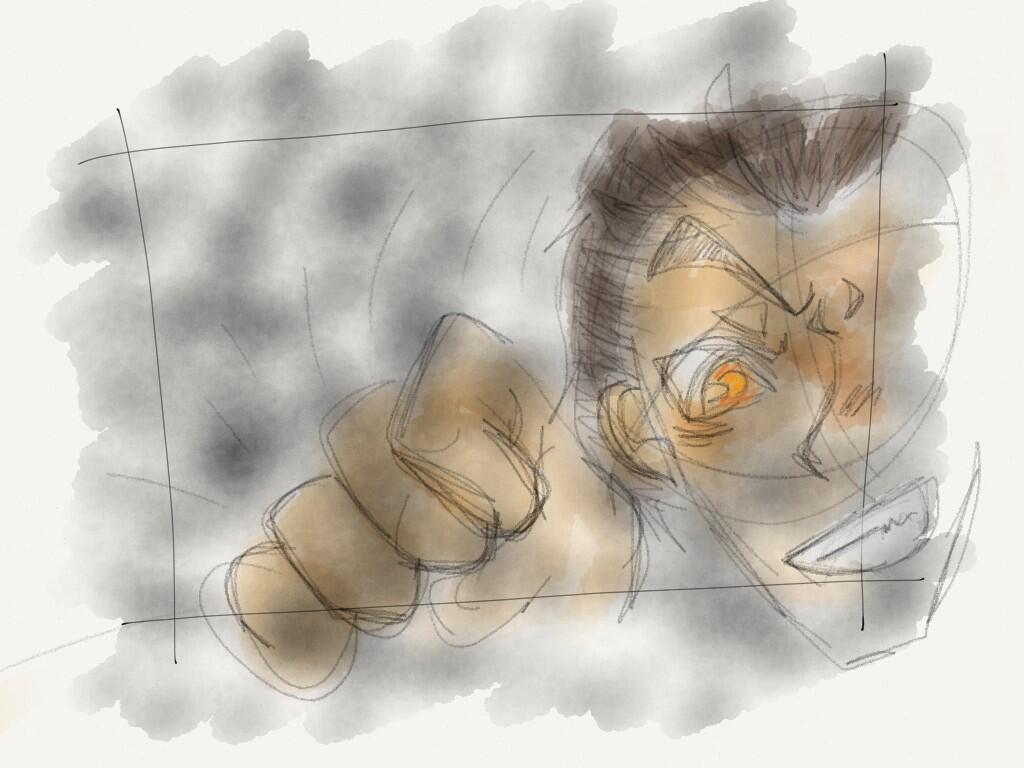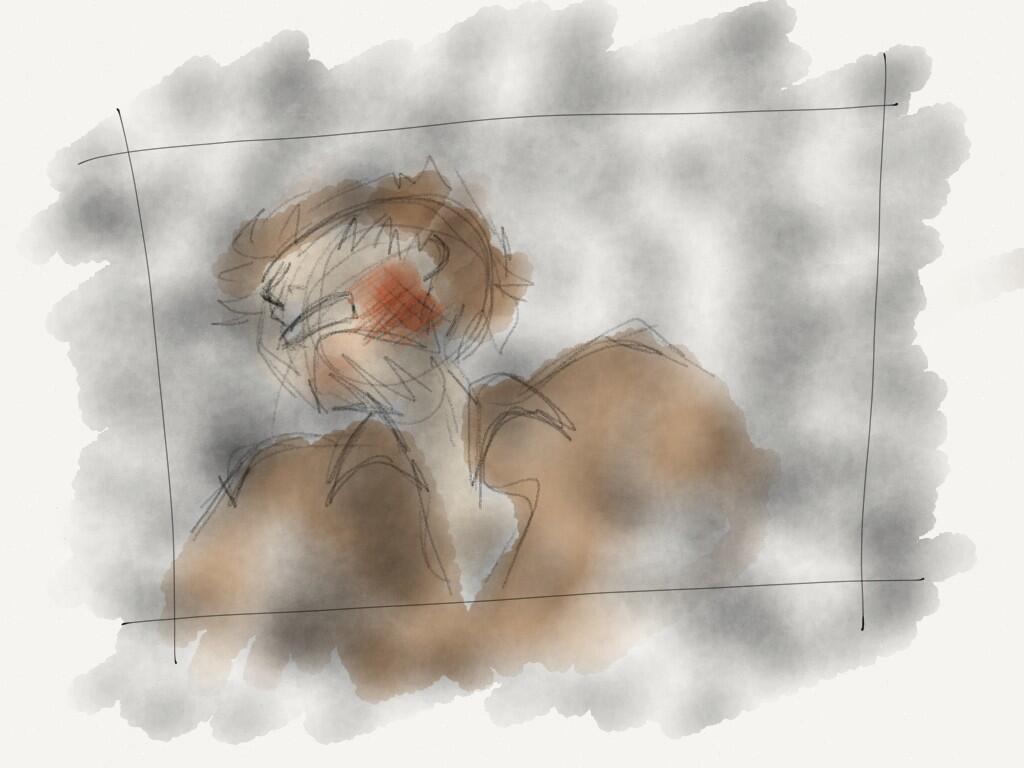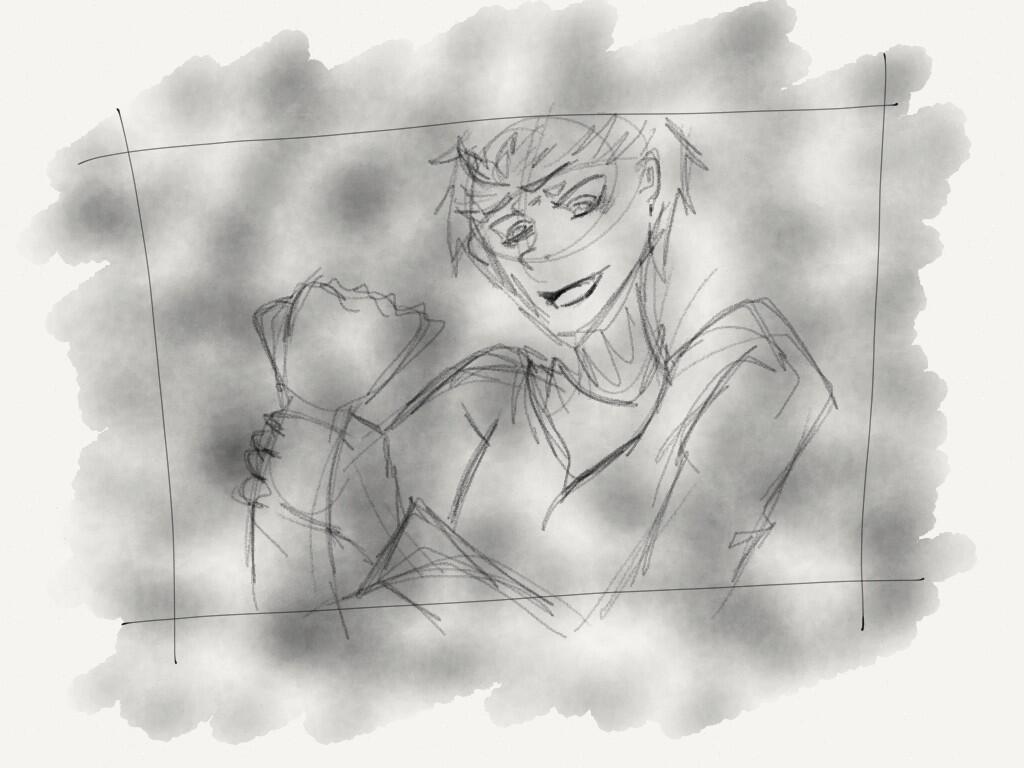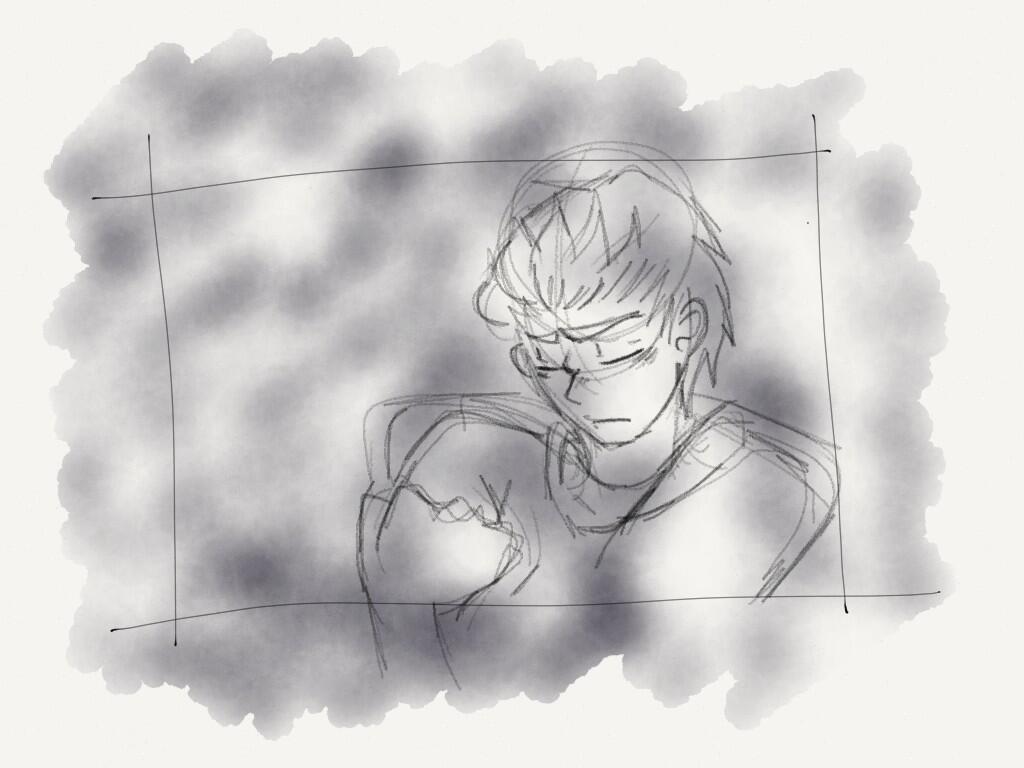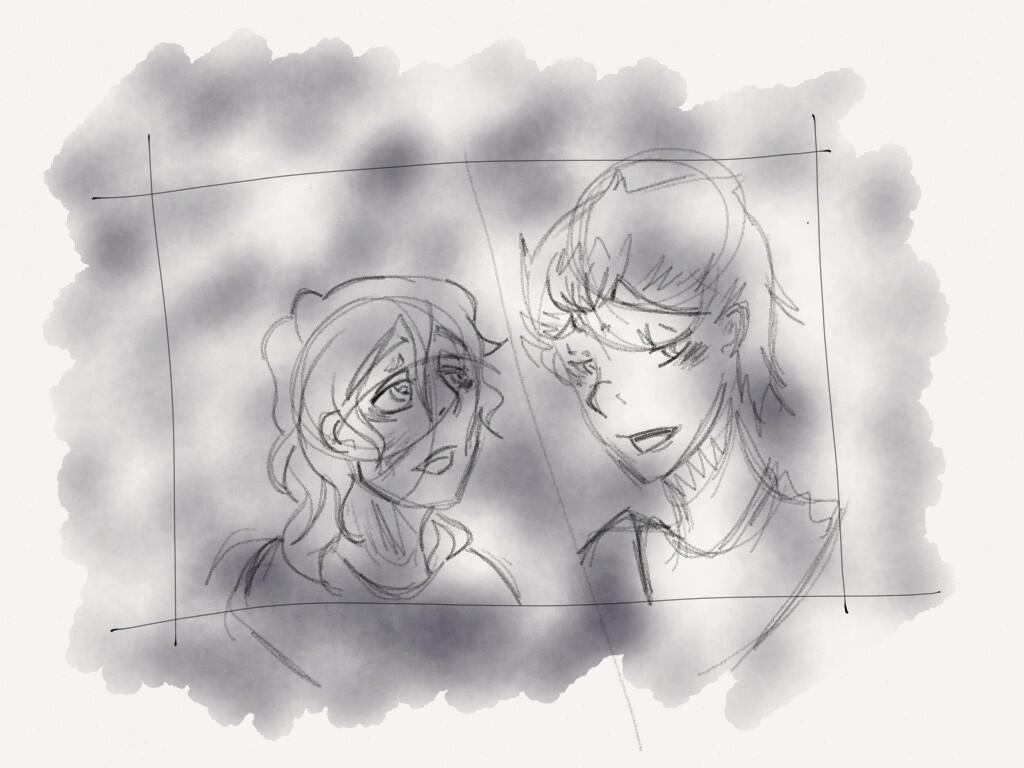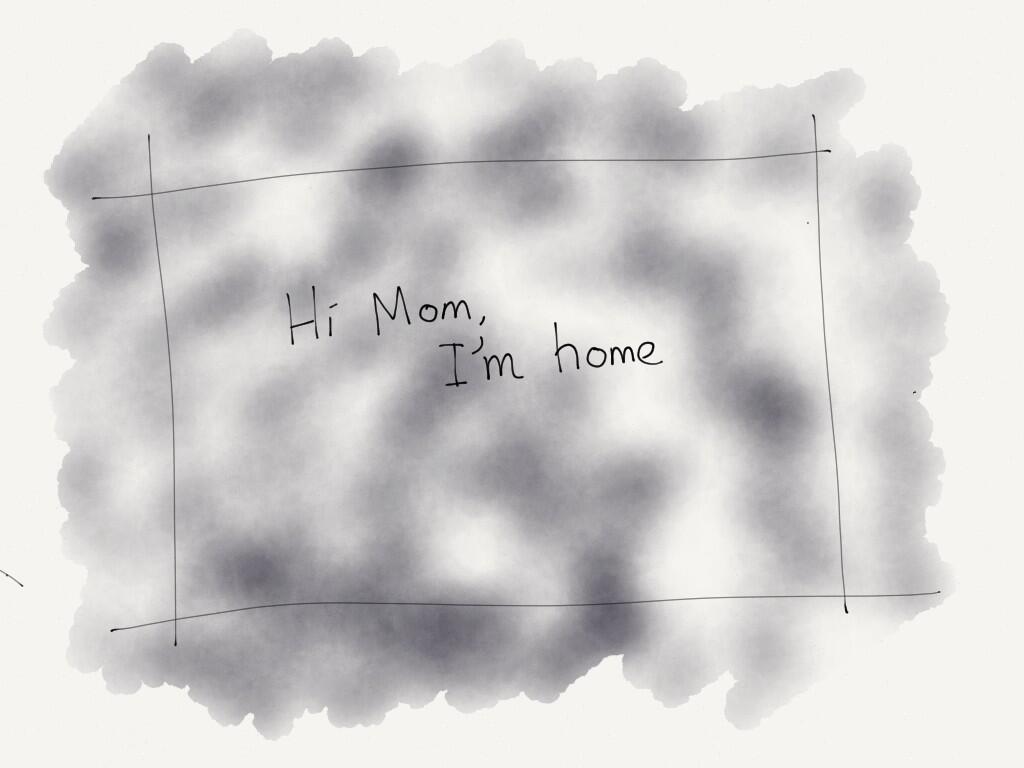 Fin
———————————–